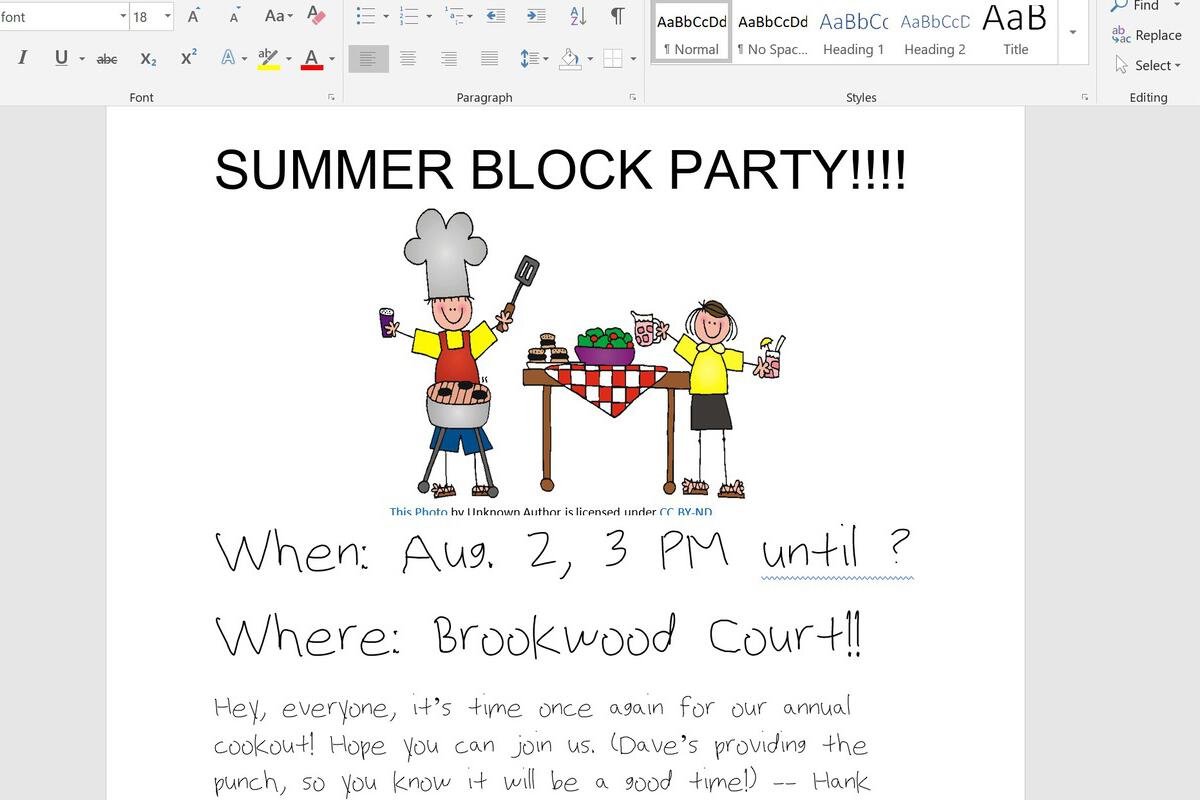 Microsoft's Font Maker app feels like something your parents should know about: a fun, quirky, but still useful way of turning their handwriting into an actual font for invitations and other personalized notes. 
Microsoft quietly launched Font Maker in conjunction with the beta releases of Windows 10 that it distributes to members of its Windows Insider program. But it's really just an app that can be downloaded from the Windows Store, and you can download and use it even if you have an ordinary version of Windows 10. Creating a font from your handwriting should take about five to ten minutes, tops.
The only real requirement is a touchscreen PC, preferably a tablet that you can lay flat to ink upon. And yes, you'll probably want a stylus, preferably an active one. You can create your own fonts using a mouse, but the letters probably won't look like your handwriting, which is really the point.